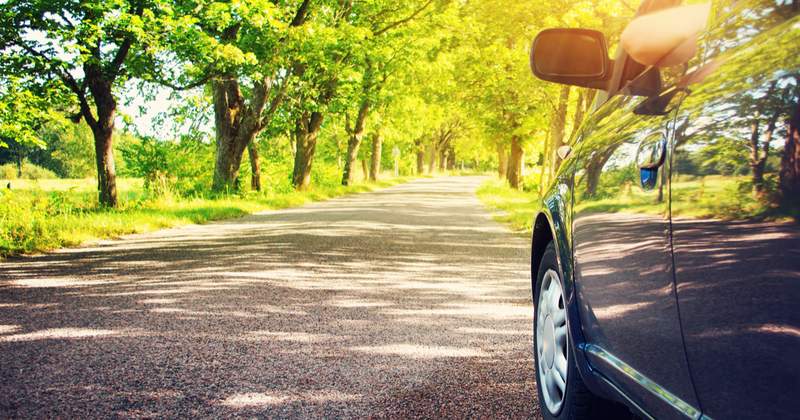 Life can naturally be unpredictable, and various events may cause your car insurance rates to fluctuate, too. If you'll be making a change in the future, be aware of which common milestones might affect your premium.
Moving to a new area. In some states, your ZIP code is the primary basis of your car insurance rate. Details like population size, crime rates and even weather can possibly affect your costs.
Accepting a new job. Changing
Becoming a homeowner. Adding and bundling the new policy may trigger a homeowner or multipolicy discount.
Getting married. Marital status often influences your coverage, especially if any policyholders, including kids, will be added or removed in the process.
Buying a new car. This one might seem a bit more obvious, but it's a good idea to do some research before purchasing a vehicle so you're not surprised by your new premium.
Can you reverse a rate increase?
It may not be possible to reverse a rate increase, especially if it was due to an expansion of coverage, however sharing updates about automatic security features in your car and doing a record review of other drivers on your policy may prevent outdated information from further raising your monthly rate.
Keeping your insurance up-to-date starts with revising your policy to include major life changes. An annual review of your coverage will help make sure it still corresponds to your family's needs.
Please reach out if you have questions or if you'd like to check in.
Our team at Kiefer & Colbourne Insurance try our best to find answers for you so that you have to worry about one less thing in your daily life. Serving the Eastern Shore area, we're ready to discuss your auto insurance needs. Click on any of the links below to get started.